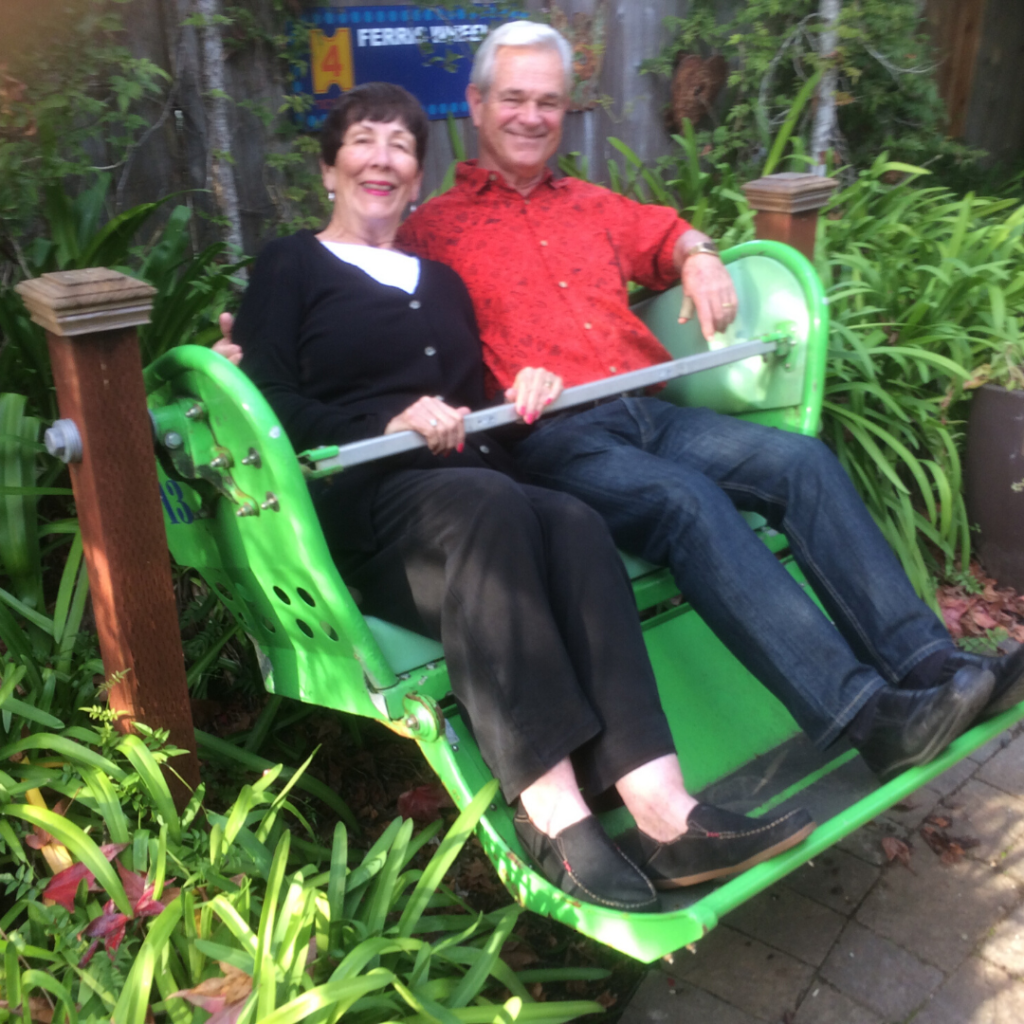 Have a little piece of Santa Cruz Beach Boardwalk History of your own!
At this year's annual Aptos History Museum Fundraiser the Santa Cruz Beach Boardwalk is helping Aptos History stay alive by donating one of the Ferris Wheel Seats.

The Ferris Wheel was retired in the Fall of 2017 after 60 years in operation.
With over 4 million riders since 1986, you can imagine the memories this beloved ride has had for many.
Join us Feb. 25, 2020 from 5pm-7pm at the Best Western Seacliff Inn for your once in a lifetime opportunity to have a seat of your own. Prebids available online now!

Tickets are $35 for Aptos History Museum Members, and $40 for the Public. RSVP online!

You can ALSO buy tickets as well as prebid by calling 831-688-1467. 

PLEASE NOTE THAT ONLINE  BIDDING WILL CLOSE ON FEB. 24, 2020. BIDDING WILL CONTINUE LIVE DURING THE EVENT ON FEB. 25, 2020
Proceeds Benefit the Aptos History Museum